Examination of foreigners in Košice
Examination of foreigners is provided at the AGEL Hospital Košice – Šaca.
we examine foreigners every Wednesday at 8:00 a.m., it is possible to come even without an appointment to the address: Agel Hospital Košice-Šaca, Lúčna 57, Diagnostic Centre, 1st floor.
Payment is possible in cash or by card directly at the outpatient clinic
all examinations in one day, X-ray directly at the clinic
medical report will be issued within 7 working days
we are an outpatient clinic accepted by the foreign police
we examine children only in Nitra and Zvolen, in Košice we examine only adults (from 18 years of age).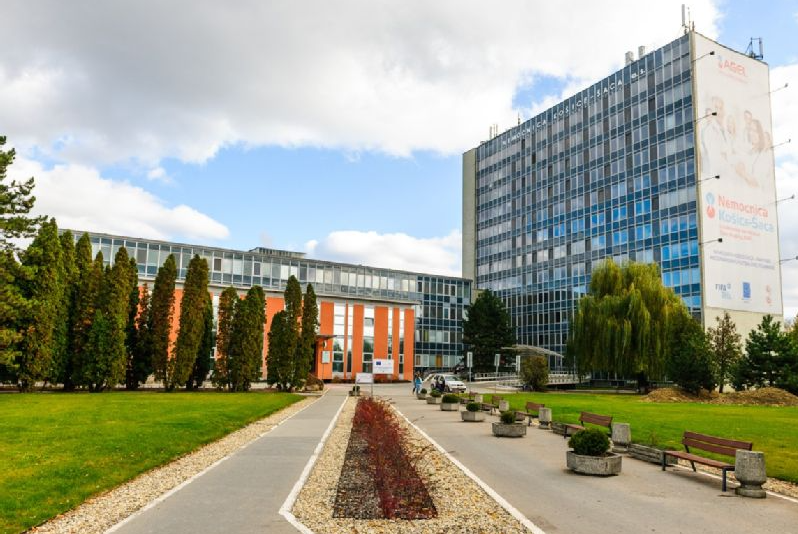 What to bring on the day of the examination
proof of identity (passport or residence card)
stool sample and urine sample (sterile containers can be purchased at any pharmacy)
filled-in questionnaire – just in one language, you can find them at the following links (SLOVAK / RUSSIAN), (ENGLISH), (SERBIAN)
From the age of 18. We will examine the younger ones in Nitra or Zvolen. It is necessary to prove it with an ISIC card or confirmation of school attendance.
You are also interested in
Frequently asked Questions
How the examination is carried out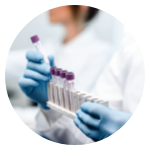 Even without an appointment
Even without an appointment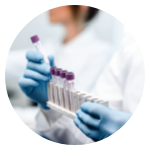 Covid test
Currently, a Covid test is not required in Košice before the examination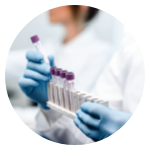 Examination
Bring a stool and urine sample, you can buy test tubes at the pharmacy. We will take a blood sample, a medical examination and an X-ray of the lungs. All in one day.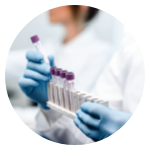 Issuance of a medical report
We also send the medical report directly to the foreign police.